The Pittsburgh-Mon Valley Black Women's Roundtable presented a discussion on the challenges of covid-19, vaccines, and how it affects Black senior women. Watch the video above.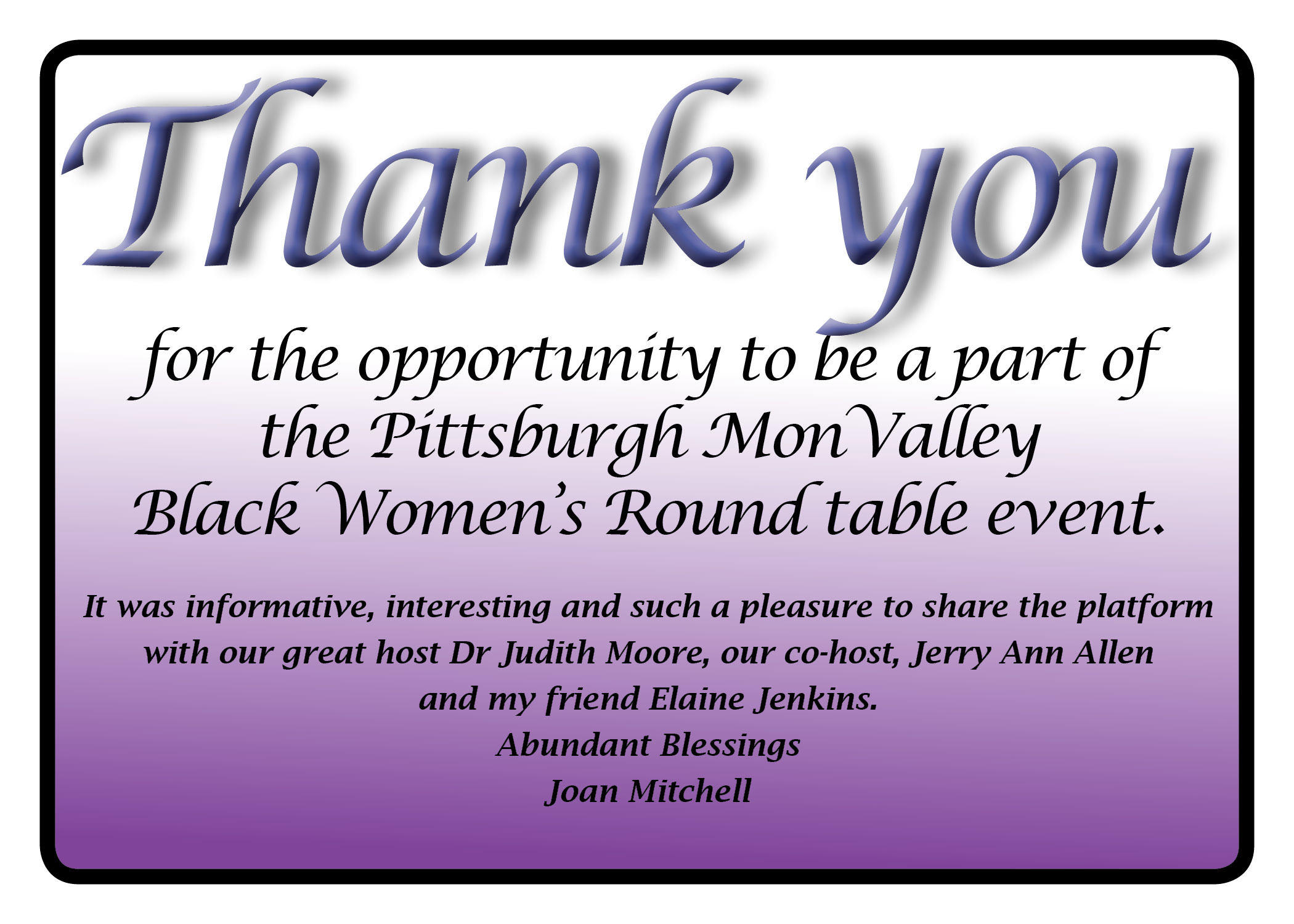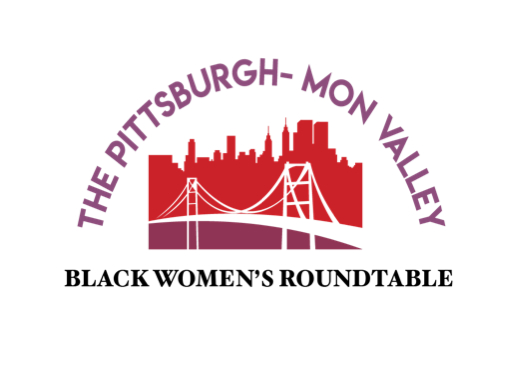 About PMBWR
The Pittsburgh-Mon Valley Black Women's Roundtable (PMBWR) is comprised of Black women leaders who are passionate about working collectively to develop strategies and solutions to address the challenges in the Mon Valley and Pittsburgh areas.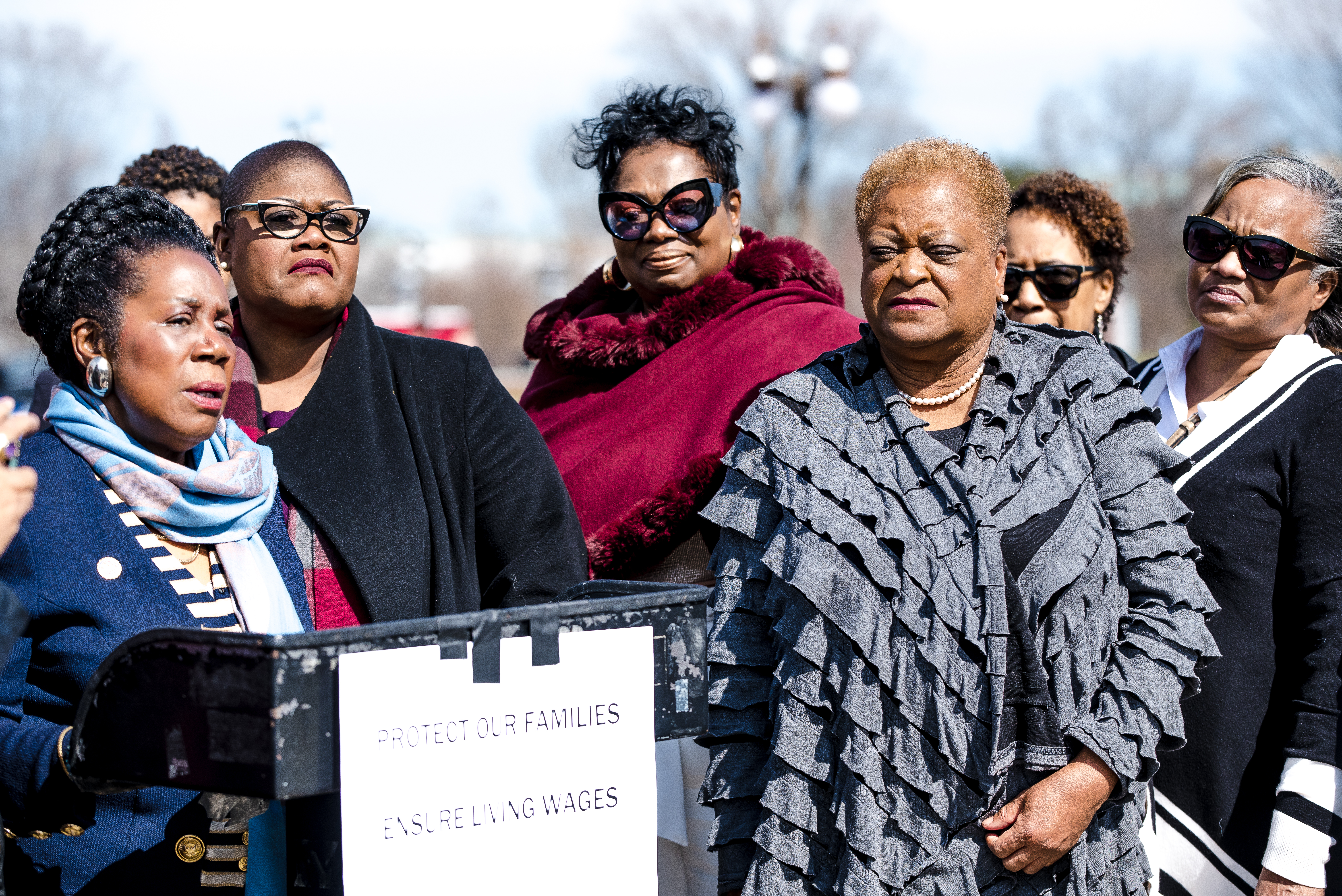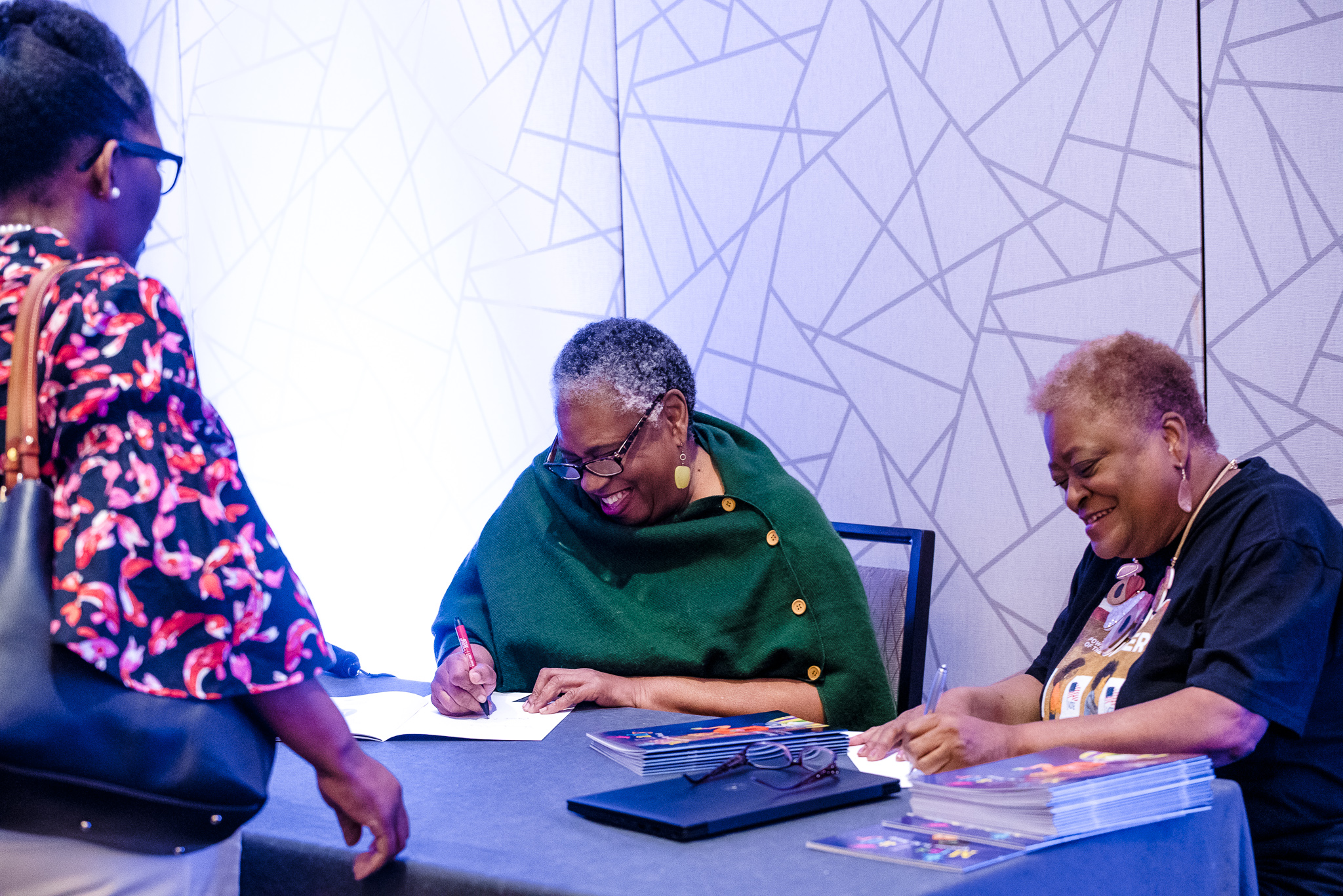 Mission Statement
The PMBWR advocates for marginalized Black women and girls by focusing on grassroots efforts on public policy, economic stability and social justice work. Through leadership development, educational training and community building, the Roundtable will pursue equity that will infuse viability back into Pittsburgh-Mon Valley areas.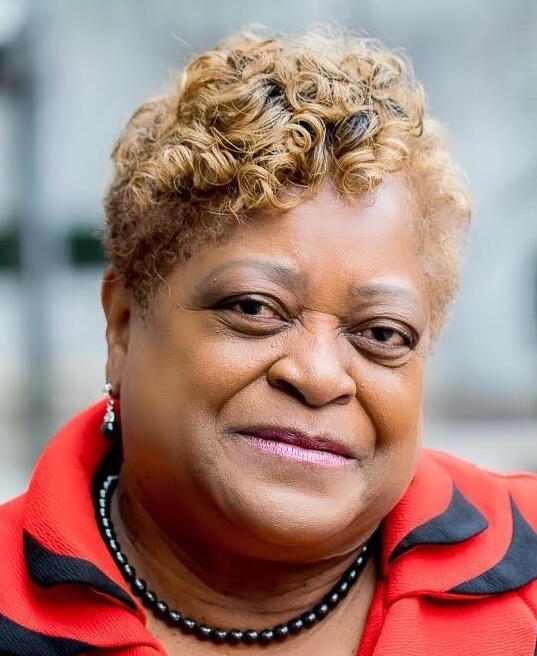 Rev. Dr. Judith C. Moore, Founder, spent 15 years working in corporate America and 24 years as an itinerant elder of the African Methodist Episcopal Church.
Get Involved
To find out about sponsorship opportunities, send an email request to:
Newsletter
To sign up for our email newsletter, complete the form below.