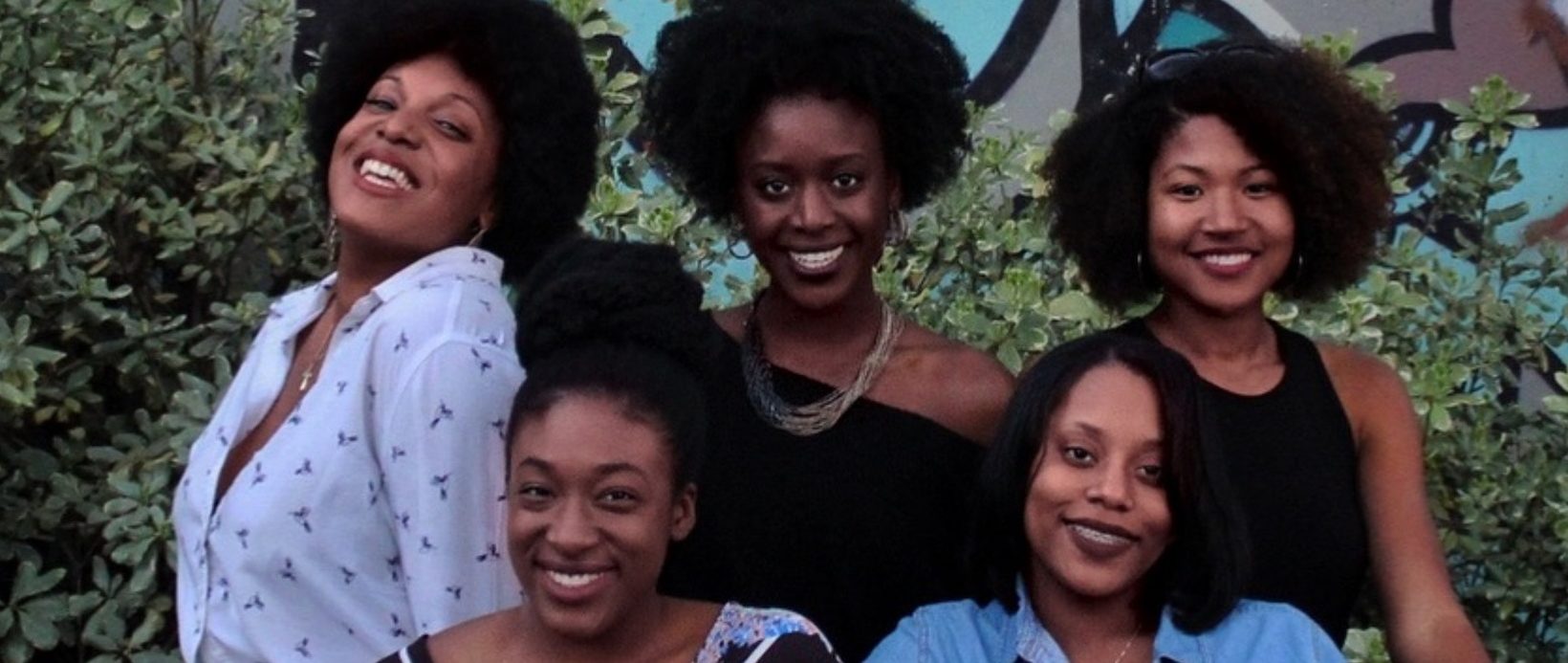 Sista' Talk
"Every great dream begins with a dreamer. Always remember, you have within you the strength, the patience, and the passion to reach for the stars to change the world." – Harriet Tubman
To view blogs, visit us at:
A Message From Rev. Dr. Judith Moore
Don't minimize your gifts I KINGS 17.10-14
In I Kings Chapter 17, we find a widow woman, a single mother, who was raising her son in immense poverty. She's at the end of her rope, the credits are now scrolling on her own life, and she finds herself losing hope in the middle of a drought.
The Prophet Elijah says, "Bring me a piece of bread." The widow says: "All I have is a little oil for me and my son to feast on before we die." This scripture shows that we always want to minimize our gifts and our resources, but we have always been a people who take a little and make a lot with it. We have taken a little leftover bread and made bread pudding; GIVE us LEMONS AND WE MAKE LEMONade, GIVE US THE LEFTOVERS AND WE WILL CREATE SOUL FOOD, Our God can make a little a lot.