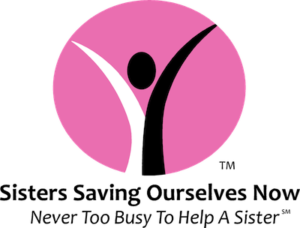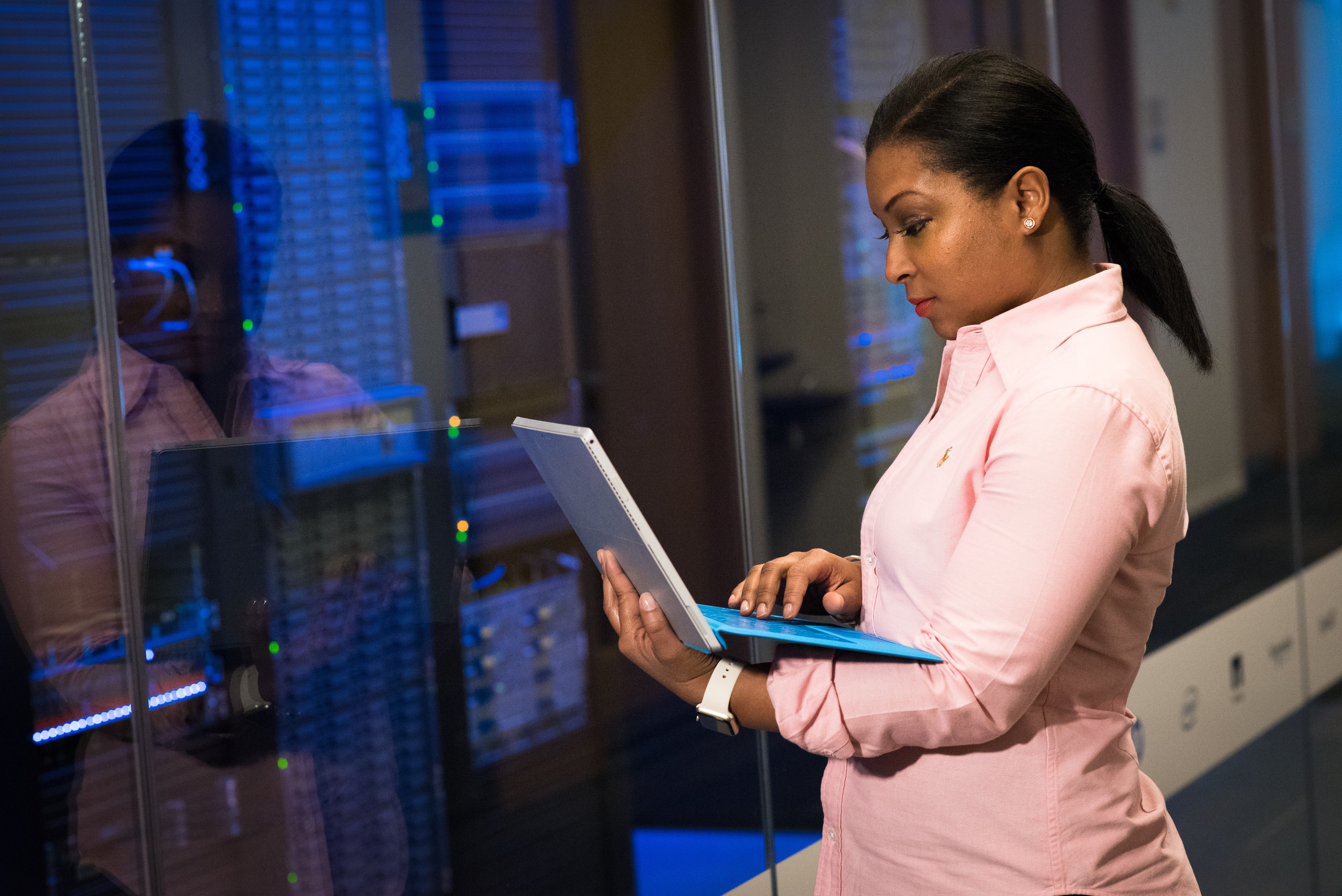 Black Women's Roundtable
BWR comprises a diverse group of Black women civic leaders of international, national, regional and state-based organizations and institutions. Together, the BWR membership represents the issues and concerns of millions of Americans and families who live across the United States and around the world. Click the BWR logo below to learn more.
Black Women's Roundtable Confirms It's The Year Of The Black Woman, And We Are More Powerful Than Ever
"We're not waiting to be invited to anyone's table, we are creating our own table…" – Rev. Dr. Judith Moore
Rev. Dr. Judith Moore was quoted in a recent article on the Back Woman's Roundtable.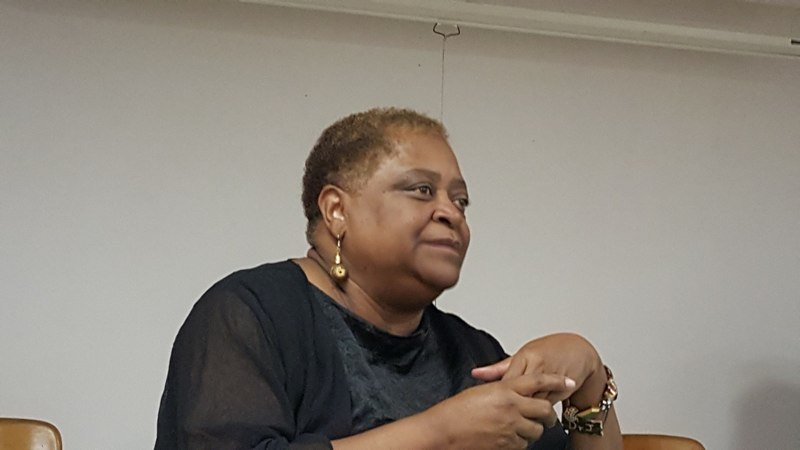 Sisters & Friends Getaway
Attendance at the Sisters & Friends Getway has included women from around the country – all ages and stages in life! Activities included an early morning dip in the ocean, line-dancing, yoga, bike riding, night out at the club, motivational speakers and workshops, book discussions, shopping, sightseeing and hanging out with the locals.
Rev. Dr. Judith Moore Empowers Women at FINAL Sisters & Friends Getwaway to Martha's Vineyard, With Focus on New Book
Rev. Dr. Judith C. Moore, a retired AME pastor and author of Read It Again is committed to inspiring women and girls to live their best lives. That is why she was pleased to participate in the FINAL Sisters & Friends Getaway to Martha's Vineyard, which took place September 16 – 22, 2018. Rev. Dr. Moore conducted a session on her new book Read it Again during the Sisters & Friends Getaway.
During this unforgettable week, sisterfriends shared personal and professional challenges, experiences, and advice to maintain meaningful life balance. They cultivated physical, mental and spiritual health, and friendship circles. They focused on topics such as how to have a meaningful impact in the community, as well as relaxed conversations to help them embrace their own womanpower.